Charlotte et Charlie, the trendy boutique for babies!
Welcome home! We are blessed and infinitely grateful to have the best customers in the WORLD, thank you for being a part of them and for being here!
We are a family business, young and sparkling! Offering the best to our customers drives us to the highest point and is our daily source of motivation. We founded Charlotte and Charlie in 2013 with one idea in mind, to provide a warm, friendly and practical shopping experience that would make life easier for future and new parents. Since then, the expertise of our team, the great care we take in our product selection and the excellence of our customer service have helped to grow our customer base and our reputation.
We are proud to have become the reference and the new must-have for parents about to see the stork pass by and their loved ones. We hope it will be your destination too!
xoxo, your family from Charlotte and Charlie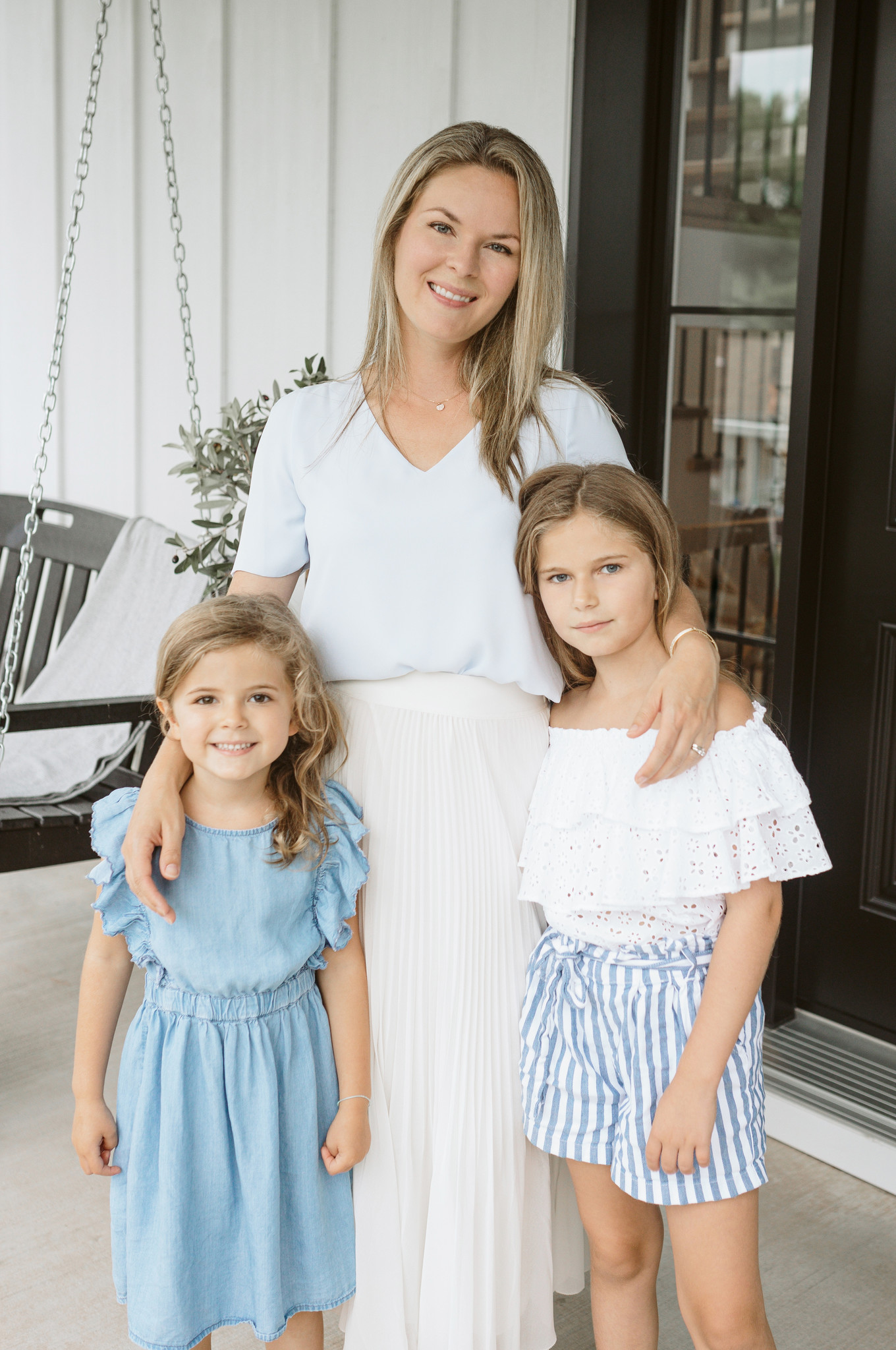 Andréanne Simard, owner and founder
Our values
Charlotte et Charlie is always on the lookout for new products and is committed to offering its customers the best products available on the market: innovative, stylish and safe. At Charlotte et Charlie, parents can look stylish while having functional products with high quality.
Innovative: The products we select are of the highest quality and allow you to be more functional and effective in your busy life as a parent.
Unique: The products offered at Charlotte et Charlie are the most fashionable and stylish in the market, enough to be the envy of your friends!
Safe: Your children's health is a priority. At Charlotte et Charlie, we carefully select our products so that your child grows up in a safe and healthy environment.